1. 
Soft Waves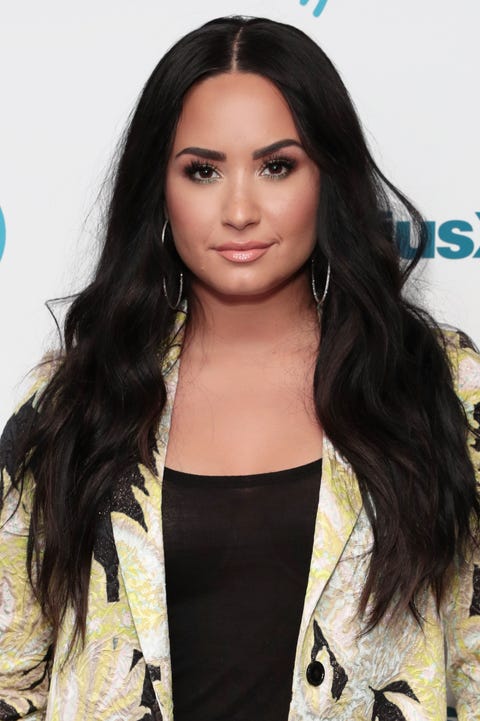 Demi's pretty curls look so touchable and fluffy – and that's all thanks to one simple trick. Just curl your hair however you like, then brush it out thoroughly. Add texturizing spray for a bit of texture.
2. 
Coachella Waves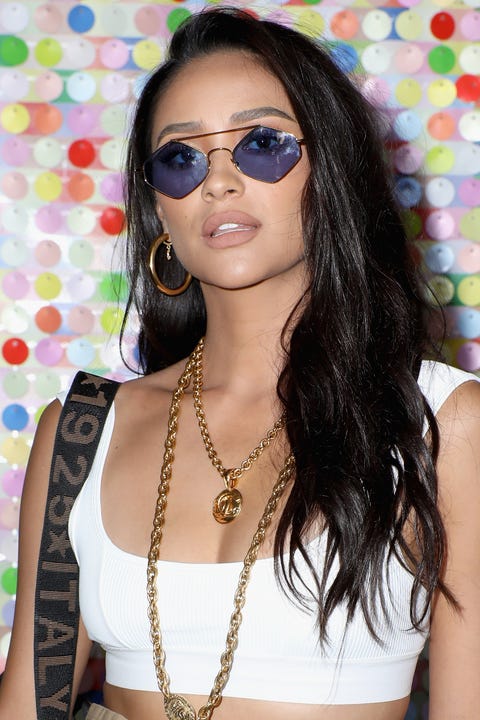 These tousled waves are perfect for music festival season – and look super cute thrown into a bun at the end of a long summer day. Curl your hair using a one-inch wand, then scrunch in some texturizing polish. Arm your 'do against the desert wind with a blast of hairspray.
3. 
Girly Waves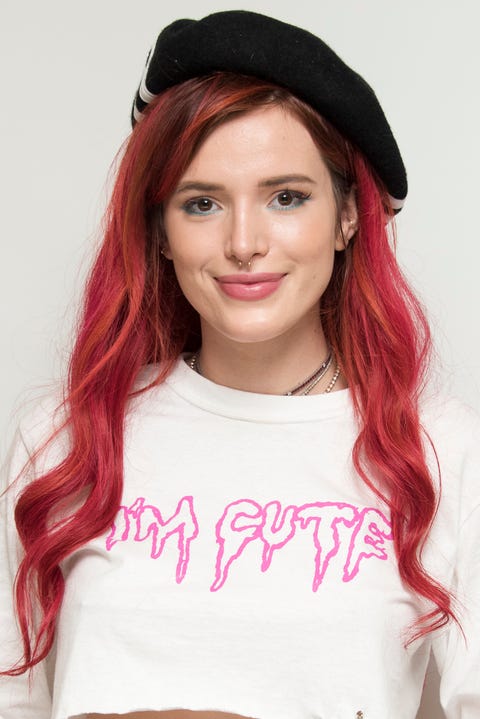 These sweet curls will give you all the femme vibes, pink hair or not. Dupe the look by giving yourself an at-home blowout, then use a two-inch curling iron on the ends of your hair. If you want rainbow strands like Bella, hair chalk is your best friend
4. 
50s Waves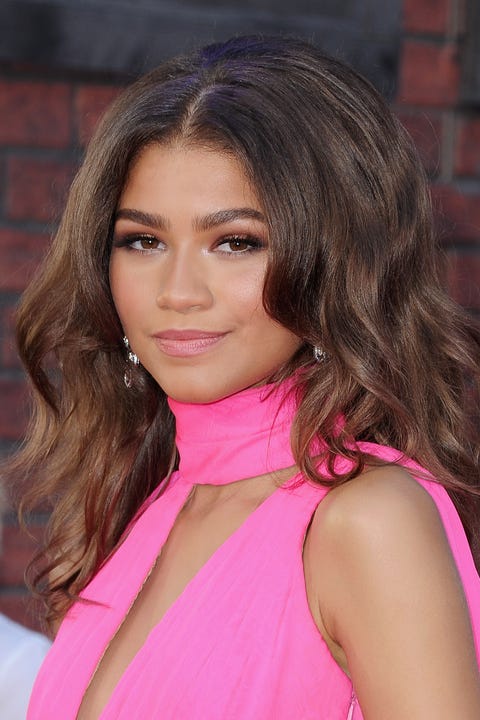 Adding tons of volume to pretty waves will take your look from beachy to glam. All you have to do is curl your hair with a 1″ wand, leaving the ends untouched for a natural look. Then, tease up the crown of your hair.
5. 
Straight Waves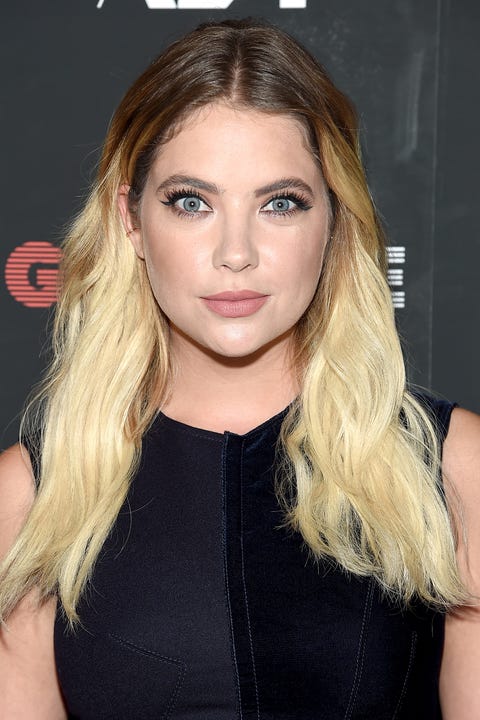 6. 
Volumized Waves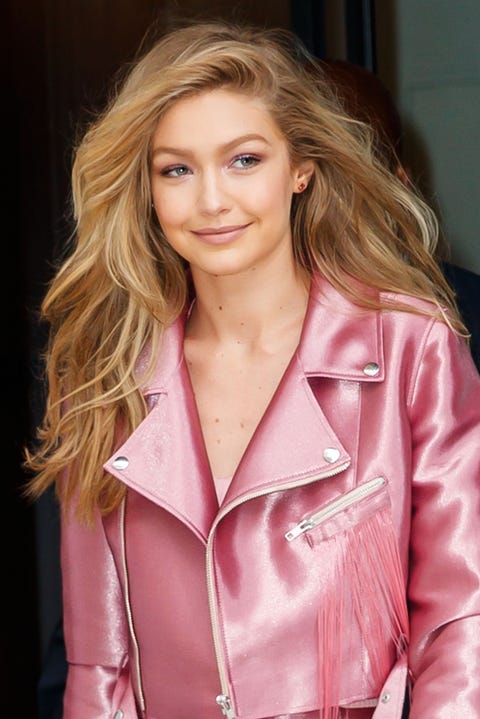 To further stoke the Gigi Hadid Hair Envy we're all constantly suffering from, check out this picture of her gorgeous mane! Get her vibe by blowing out your hair with a round brush, teasing out the sides, then adding random curls with a massive wand.
7. 
Big Waves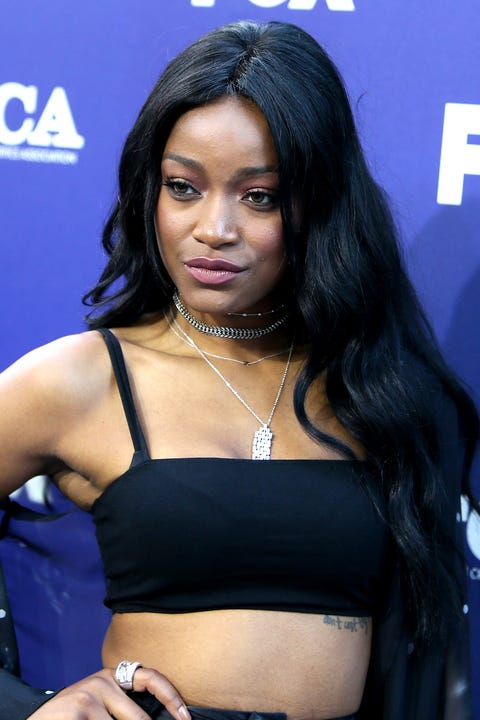 8. 
Wet Waves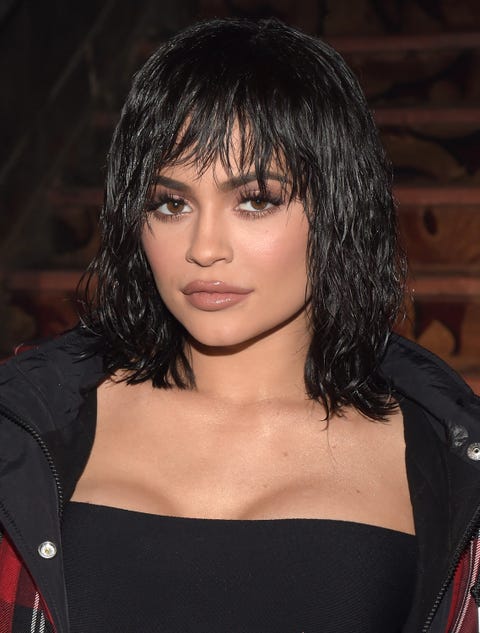 This look is so simple and surprisingly easy to pull off. Just scrunch hair gel into almost-dried hair and top with a high-gloss shine mist. Done!
9. 
Retro Waves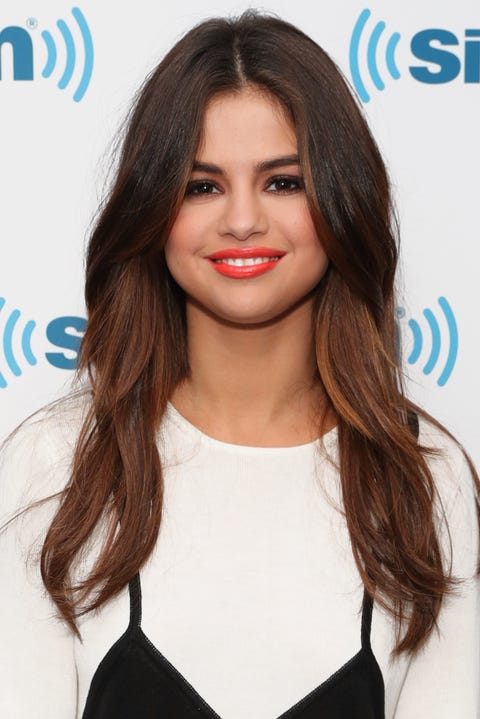 Selena Gomez is currently obsessed with the '70s, so naturally I am now too. Snag this look by parting your hair down the middle and using a straightener to flip your bangs away from your face, starting at your ears. Then, move on to the rest of your hair, adding subtle waves.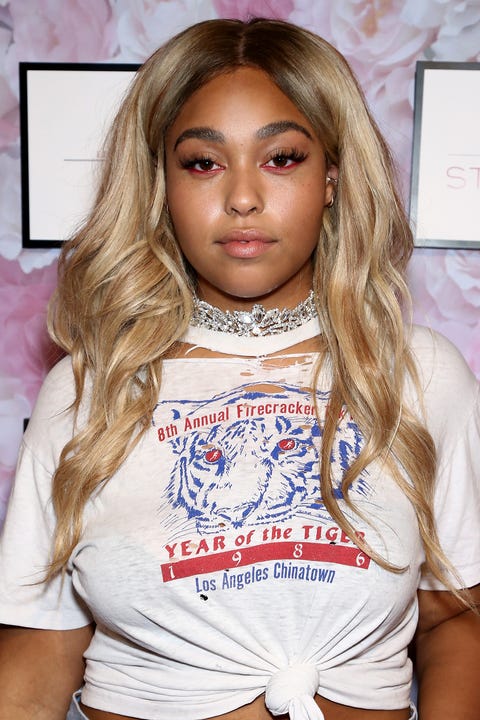 Jordyn Woods' pretty waves have total 'I woke up like this' vibes. Dupe the natural look by blow drying your hair with a massive round brush. As you dry, pull the brush through your hair, rotating it slightly, then comb it out with your fingers.